The quickest and easiest way to contact us is by phone. If you can't do this, please go to our Customer Feedback form and submit a question or comment to us or simply email us. We will respond as soon as possible, if needed.
ACRYLIC DESIGNS, INC.

AUTO SALES & SERVICE

2365 GENESEE STREET
CANASTOTA, NY 13032
PHONE: 315-363-1116
FAX: 315-363-2518
EMAIL: rick@acrylicdesignsauto.com
For directions to Acrylic Designs, click here.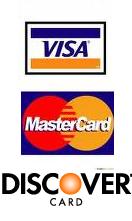 ©2020 Acrylic Designs Auto Sales & Service. All Rights Reserved
2365 Genesee Street, Canastota, NY 13032
315-363-1116